Erstantragstellerprogramm 2023 – neue Förderungen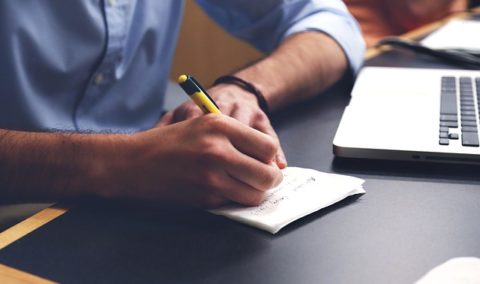 On 08.05.2023 the colloquium for IZKF Junior Projects took place. The evaluation of the individual applications took place in a one-step procedure by the board of the IZKF with the participation of the ELAN committee and the Junior Scientists Committee of the IZKF. 11 young scientists had applied for funding by the IZKF. After the colloquium 6 projects were recommended for funding.
Fanni Annamaria Boros (Molekular-Neurologische Abteilung)
Extracellular vesicles in Parkinson's disease
Tanja Müller (Medizinische Klinik 1)
Stat5 in chronic colitis
Katharina Pracht (Molekular-Immunologische Abteilung)
GLUT1- metabolism and antibody response
Maria Gabriella Raimondo (Medizinische Klinik 3)
Skin-derived immune cells in psoriatic arthritis
Simon Rauber (Medizinische Klinik 3)
PU.1 in osteoblasts and osteoproliferation
Alexander Schnell (Kinder- und Jugendklinik)
Functional role of CFTR in immune cells
The programme for junior projects is designed to enable the applicants to prepare and submit their first own proposal to an external funding organization within a funding period of 30 months.